Free Click & Collect Service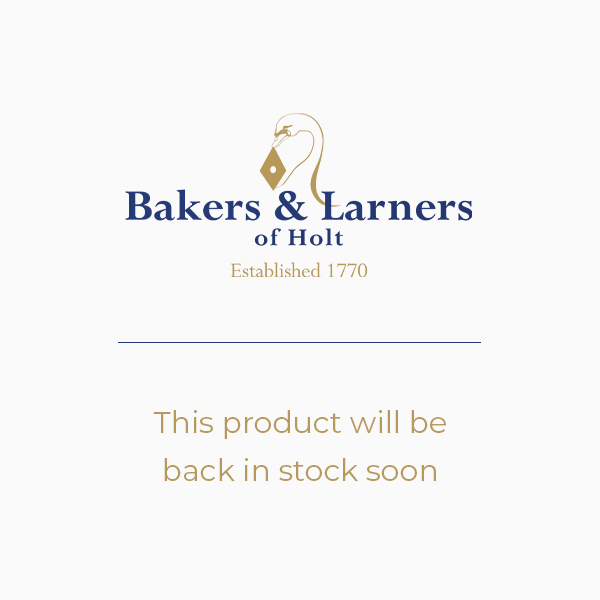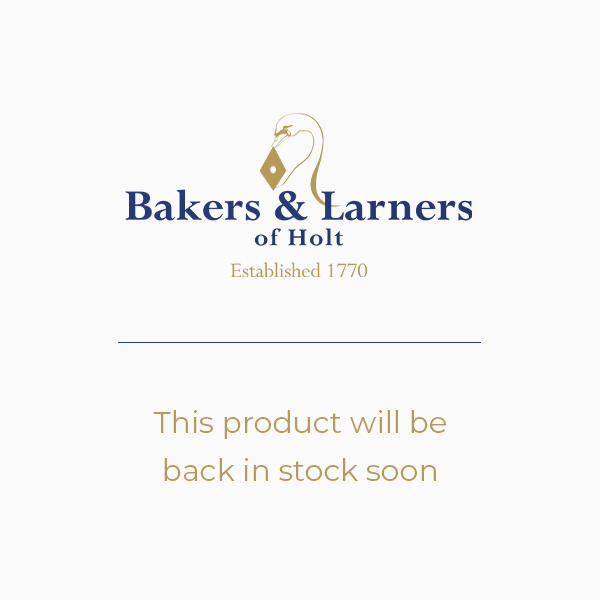 At Bakers and Larners relaxed and informal restaurant, our team invite customers to take a welcome break from shopping.
Whether for breakfast, morning coffee a leisurely lunch or afternoon tea, the team are always ready to greet our customers. Menus reflect the seasons with Christmas lunches, Autumnal stews, fresh crab salads and the chance to enjoy a cream tea on our terrace overlooking our Garden Centre Courtyard in the summer months.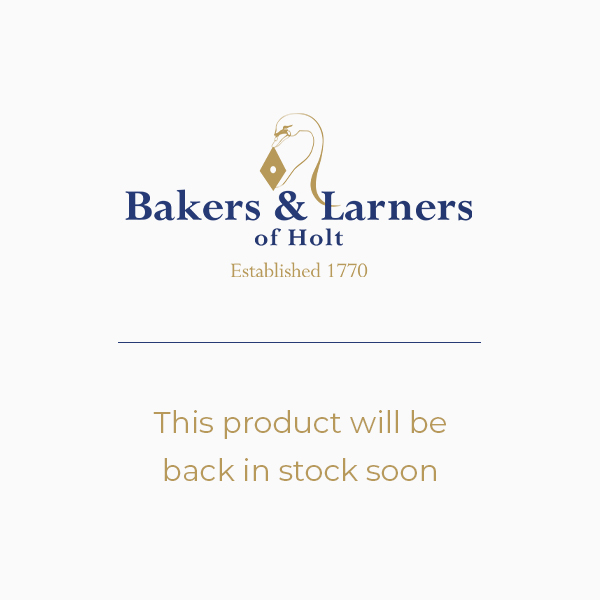 The restaurant is also fully licensed and features our weekly wine and beer selections.
All meals are prepared freshly each day using ingredients from Bakers and Larners food hall and Budgens of Holt. This allows us to guarantee the best, fresh seasonal produce with full traceability.
Click Here to view menu