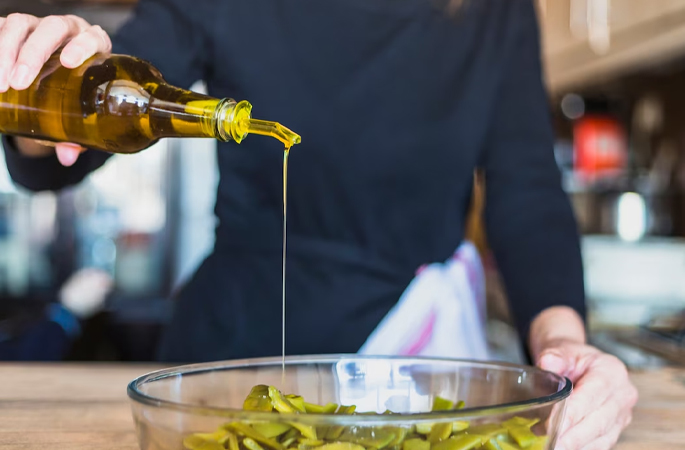 22nd July
Rowcliffe Oils Tasting
Rowcliffe is proud to be the exclusive partner for Deli-cious OnTap Oils & Vinegars in the UK. The Oils & Vinegars are made of quality natural ingredients and the flavours are rich, clean and fragrant, and many products have been awarded the Great Taste award. Deli-cious works closely with a small hand-picked selection of family-run producers across Germany, Spain and Italy. Join us in the Food Hall from 10:30am.
In-Store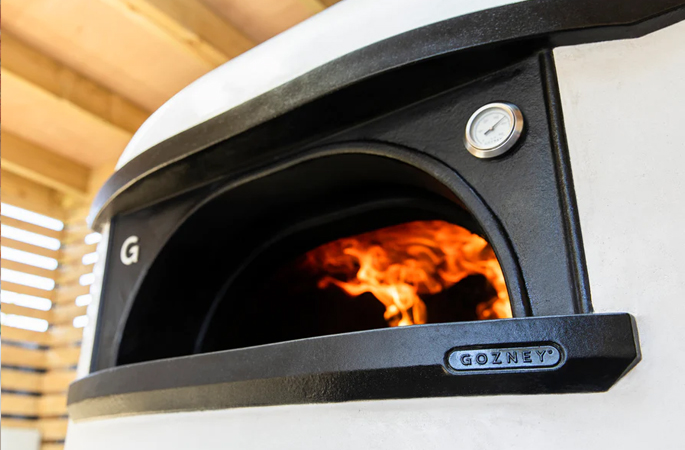 22nd July
Gozney Pizza Demo
Join us as we demonstrate the versatile Gozney Roccbox. Cooking with fire is captivating, fast and exciting. Everyone can be a part of it. Family memories are built, friends become pizza chefs and you become the creator of something new.
Bakers Yard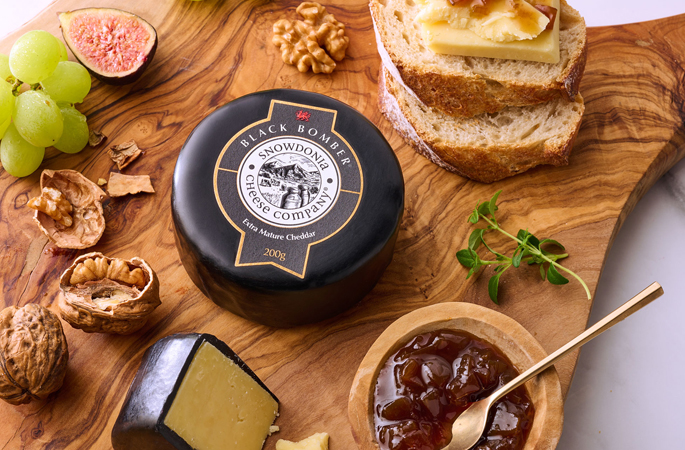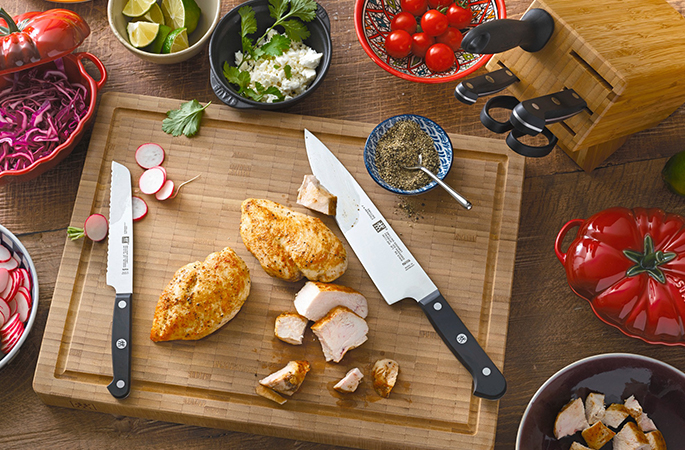 2nd Sept
ZWILLING Masterclass
Must have knives for a modern kitchen - Paul Bough has headed professional kitchens, run catering operations for stately homes and taught in cookery schools during his long career in the industry. Having been with ZWILLING since 2012, Paul is perfectly placed to answer any questions you have - from knife skills to slow cooking - and to show you how to prepare, cook and serve dishes just like a professional.Join us at Complete Kitchen on Saturday between 11:30am-2:30pm for ZWILLING tips and tricks in the kitchen.
In store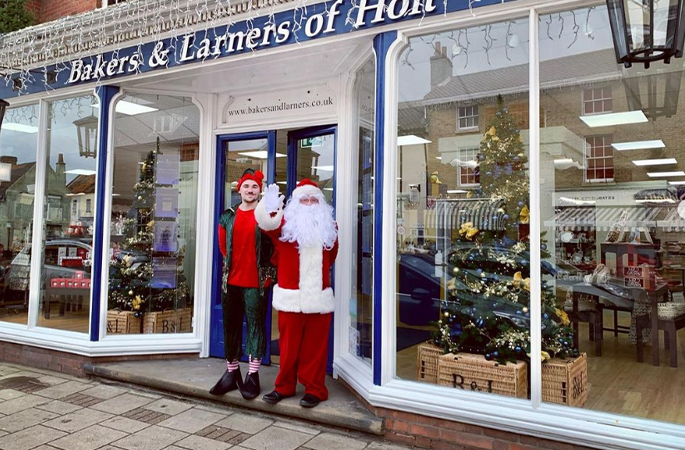 2nd-23rd December
Meet Santa Experience
Ho, ho, ho! It's almost time to welcome our most special guest of the year. Father Christmas has taken time out of his very busy schedule to visit everyone on his nice list at Bakers & Larners. Complete our treasure hunt in the Christmas Shop before finding Father Christmas on his sleigh. The lucky children on his nice list will receive: - A meet & greet on Santa's sleigh, where you can take pictures & videos to capture this special moment - Each child takes home a gift from Santa - Remember the experience with a personalised letter - Take home your wooden decorations from the 'Santa's Workshop' game to hang on your tree
Book Now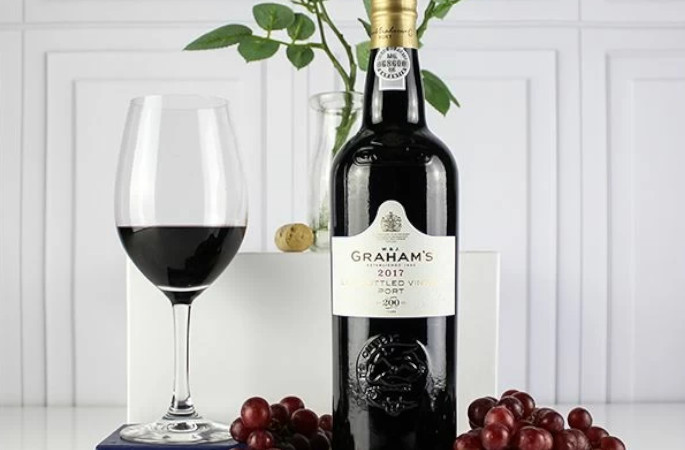 14th December
Fells Port Tasting
There's nothing like a glass of Port at Christmas; but knowing where to start can be hard if you are new to the tipple. On the 14th Decemeber we are joined by one of the experts from Fells to discuss all things Port and offer their recommendations as well as some delicious samples to help you decide. Get in the Christmas spirit with a Christmas Spirit in our Wine Department. Steeped in history Fells; know all about what makes the perfect present
In store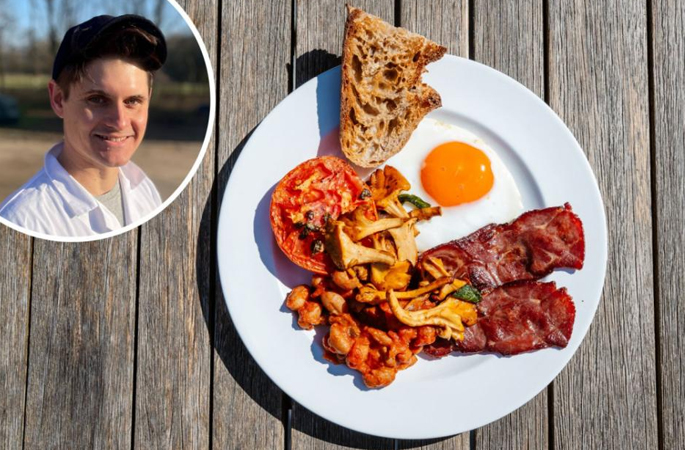 21st December
Ambry's Turkey Bacon
It's the season for turkey! If you haven't had enough of it just yet, Ambry's Turkey Bacon is a delicious alternative to traditional pork. The founder and chef, Elliott Bloomfield, has created a completely unique flavour that won a coveted Gold Badge at the Great British Food Awards 2023. Come in and try this award winning delicacy for yourself on the 21st December and who knows, maybe this could be your new favourite.
In store