Free Click & Collect Service
Furniture Centre
From Holt High Street, the modest shop front of the Bakers and Larners furniture department provides only a hint of the range and variety to be found inside. With over 12,000 sq ft of retail space and a diverse range of dining, lounge and bedroom furniture, there is so much to discover in-store. From beautiful lighting to three-piece suites, bespoke cabinets and handmade beds, we feel that there is truly something for all homes.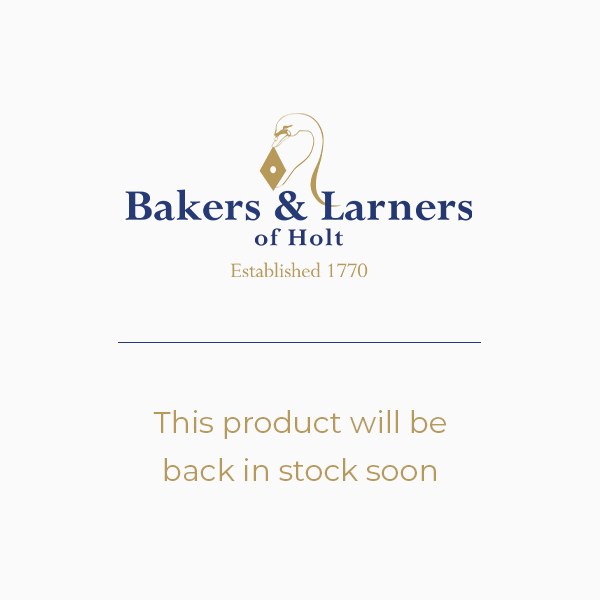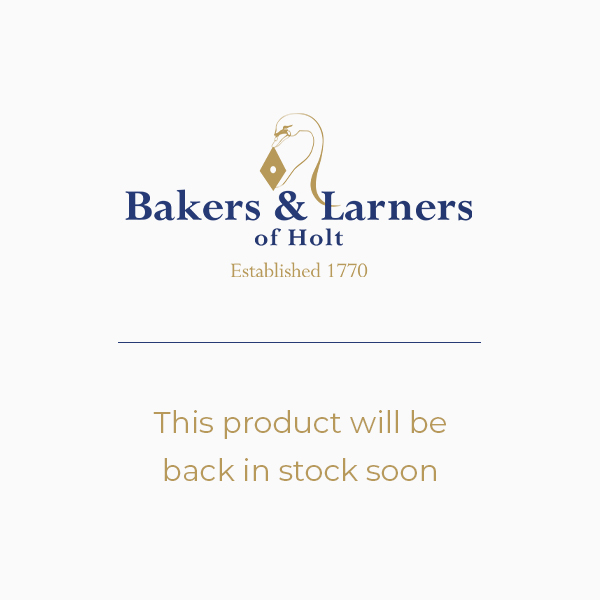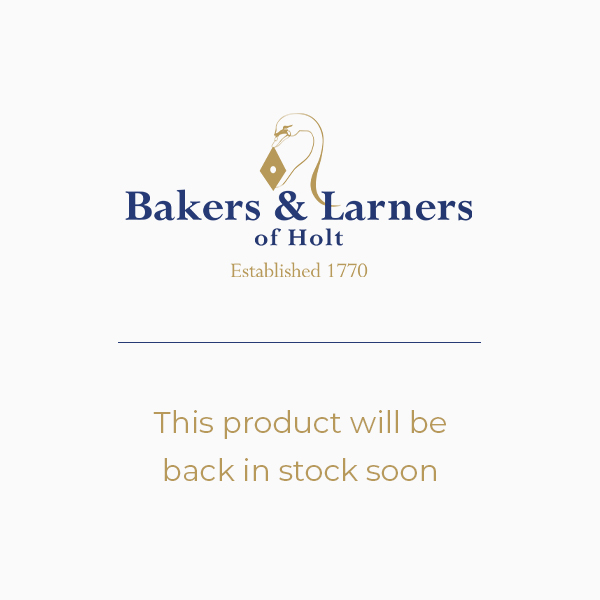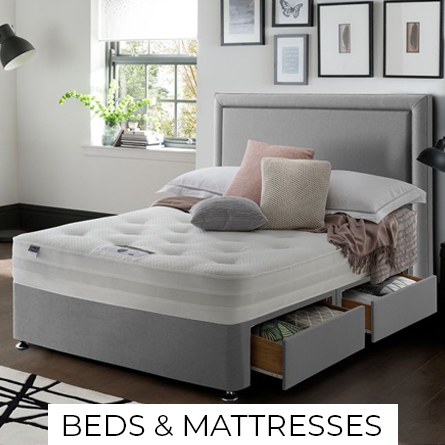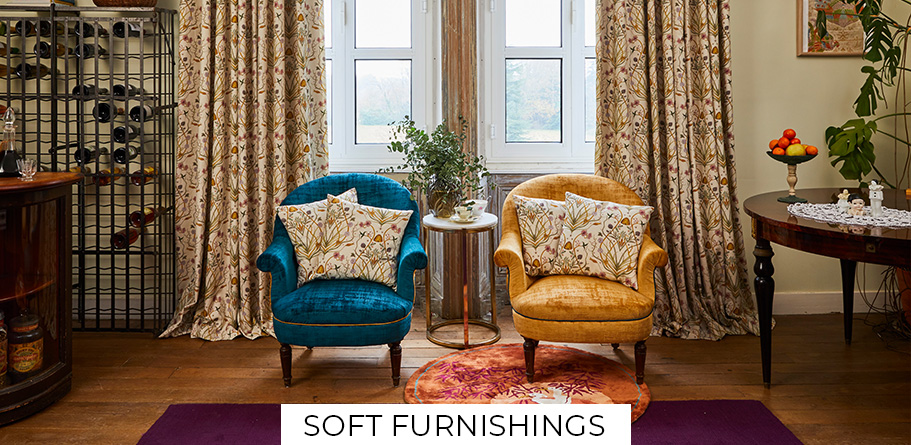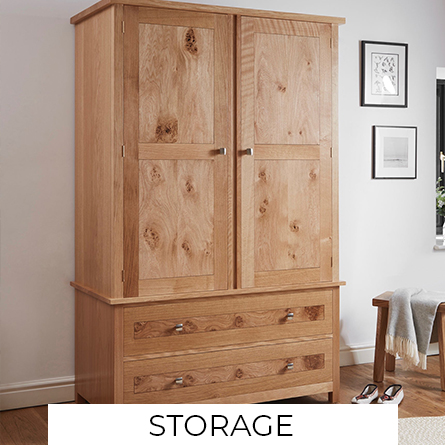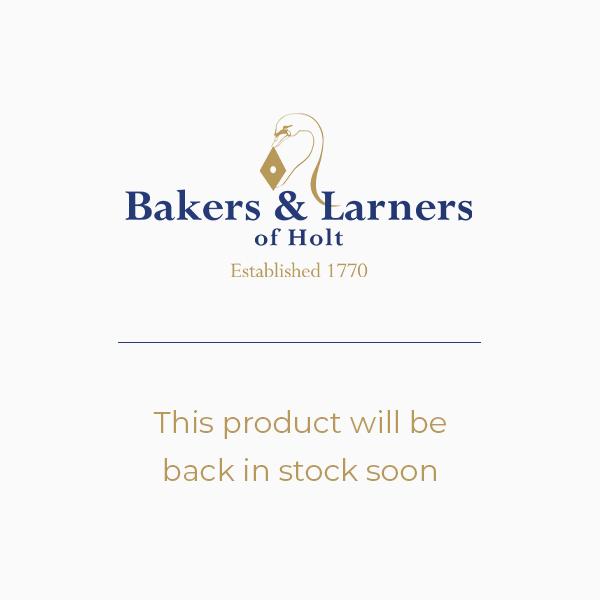 Question Guy about what makes the perfect bed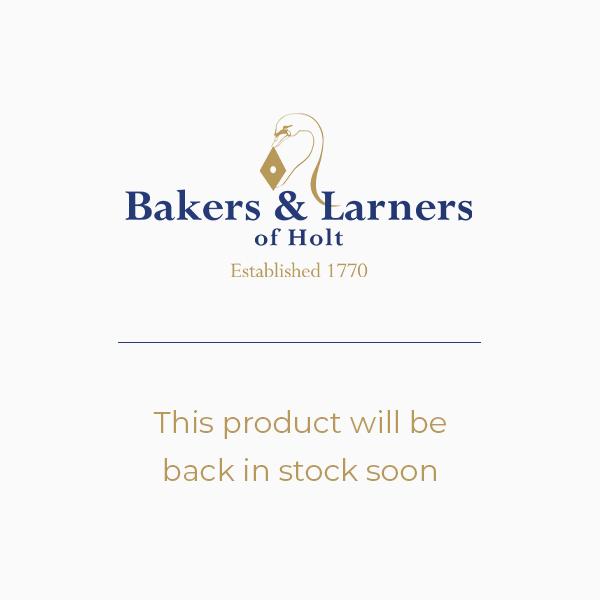 Andrew has X year experience in our Furniture Centre
---
Home to quirky animal prints
---
In-store experiences at Bakers & Larners of Holt
Click here to register your interest in our brand new events calendar coming soon! Be the first to hear about Home & Garden events and how to secure your ticket.
---
Services
Make the most of your visit & discover the wide range of services on offer when you step off the Market Place into Bakers & Larners of Holt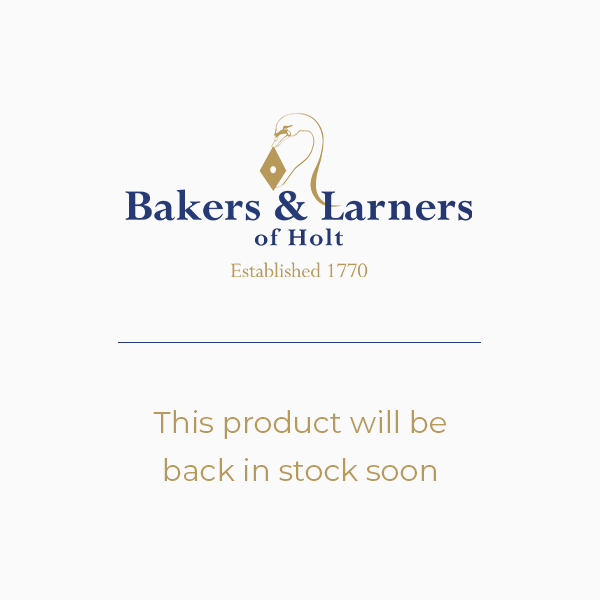 Friendly Delivery Team
Once you've found your new statement piece, sit back & let our friendly delivery team do the hard work. Your furniture will be delivered locally by Mark & Dan to a room of your choice.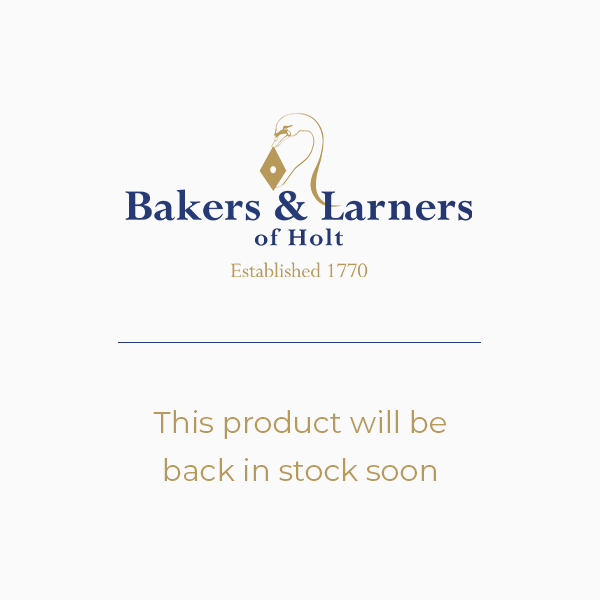 Home Assembly
Enjoy your new furniture the moment it arrives. Discuss your needs with us and we will be more than happy to assemble your goods.
*a small free applies for this service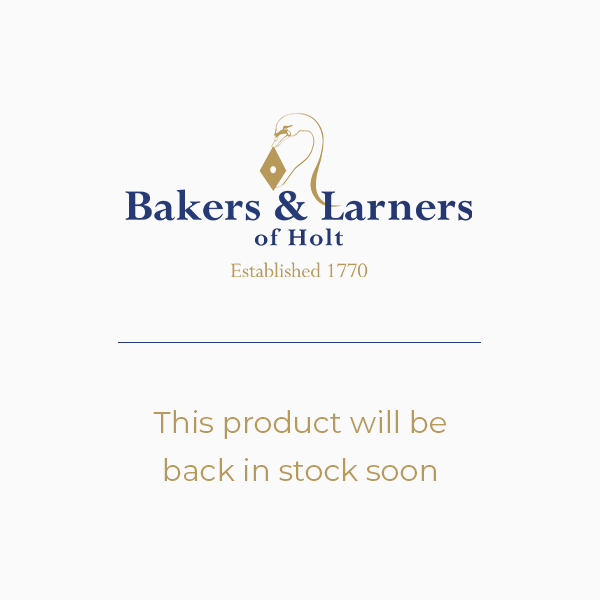 Old Furniture Removal
If you are upgrading your bed or large furniture items, there's no need to worry about disposing your old items - we can take care of that for.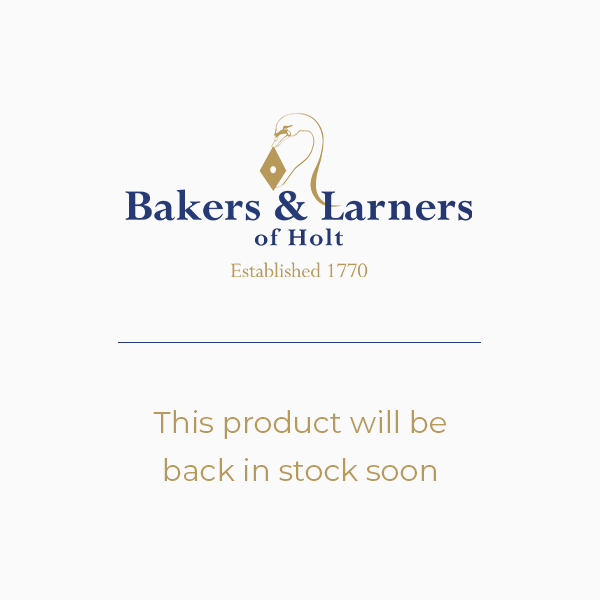 Home Visits
Visit our team of experts in-store, or let them visit you. If you need advice about ordering furniture for your home, call 01263 710490 to arrange a home visit.