Perfect Gifting for the Home
Gorgeous gifts for the home...
Product Spotlight: Barista & Co.
---

---
Coffee, coffee, coffee. For many of us it's our first port of call in the morning and when we're awake before the sun, that first sip of liquid gold can really help to start the day right. How ever you like your coffee whether it be a strong wake-up call or a sweet mid-morning treat, shouldn't it be the very best?
On Friday December 1st, we will be welcoming Barista & Co into our Food Hall to demo their filter and bean coffees alongside a whole range of wonderful gadgets and coffee machine.
---
Barista & Co is the brainchild husband and wife team James and Lousie and their core coffee principles are simple:
Roast Fresh, Grind Fresh, Brew Fresh.
In today's world it's all too easy to get overwhelmed by the plethora of bean-based beverages available… double-triple-skinny-frothy-mocha-choca-latte, anyone? Which is why Barista & Co have cut out the jargon and kept it simple, just like it should be.
"Our aim is to teach everyone how easy it is to brew fresh coffee at home, work and play."
---
Barista & Co offer everything from beans to machines and they have got something for everyone no matter what stage you are at on your brewing journey. Their handy quiz helps guide learners and aficionados alike to their perfect tool; just four simple questions stand between you and a coffee-based epiphany! Click here for the quiz.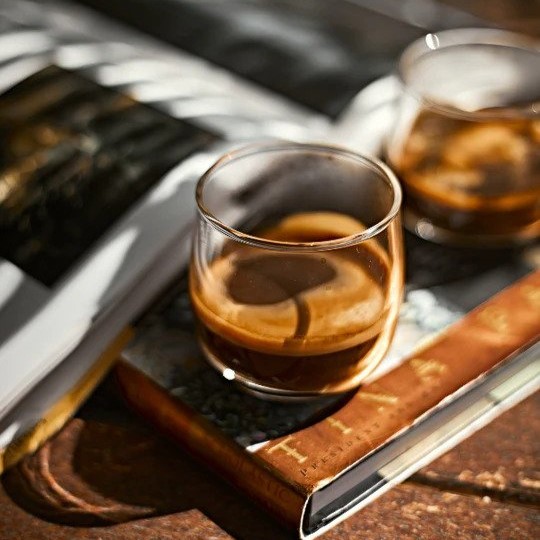 Once you've taken the quiz you will be recommended 3 of the 5 gadgets available; for a speedy and low strength coffee try the Brew It Stick, a simple to use coffee infuser that eases you into the world for fresh brewing. Great for home, work and even the great outdoors. The Brew It Stick is also perfect for loose tea.
Instore Exclusive.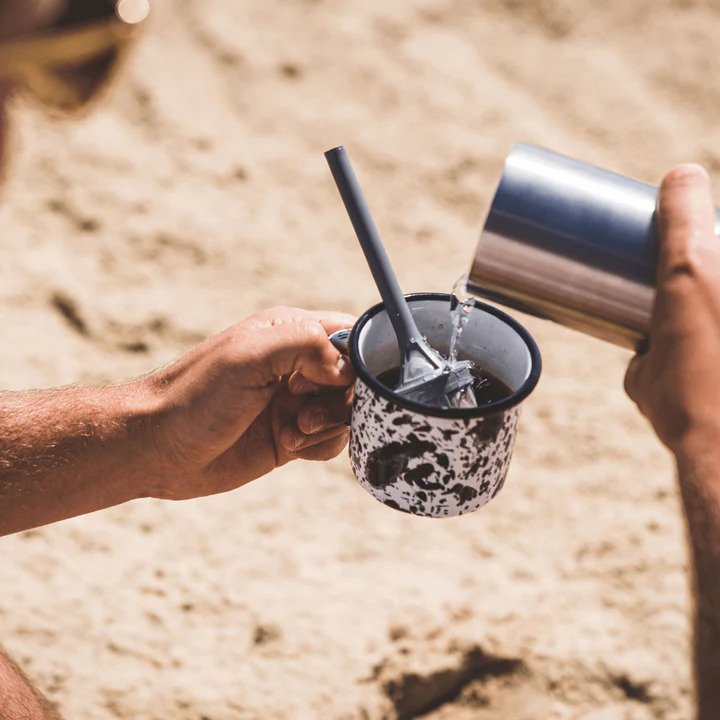 If you're looking for something slightly stronger, why not try One Brew, Core Coffee Press or the Strong Brew. These 3 pieces of kit offer a medium strength brew and have versatile uses for an even better tasting coffee. Ideal for home brewing or a slightly more sophisticated office elevenses.
Instore Exclusive.
The final tools on offer are the Brewed To Last and Slow Pour Coffee. These pourers are for the serious coffee drinkers; take your time and enjoy the beautiful journey to excellent velvety coffee. The stainless-steel filter allows for a clean and smooth cup and always gives the perfect pour. The Slow Pour Coffee is also 4 brewers in one; allowing for cold brew, hot coffee, loose leaf tea and even iced tea, all without the need for paper filters.
Instore Exclusive.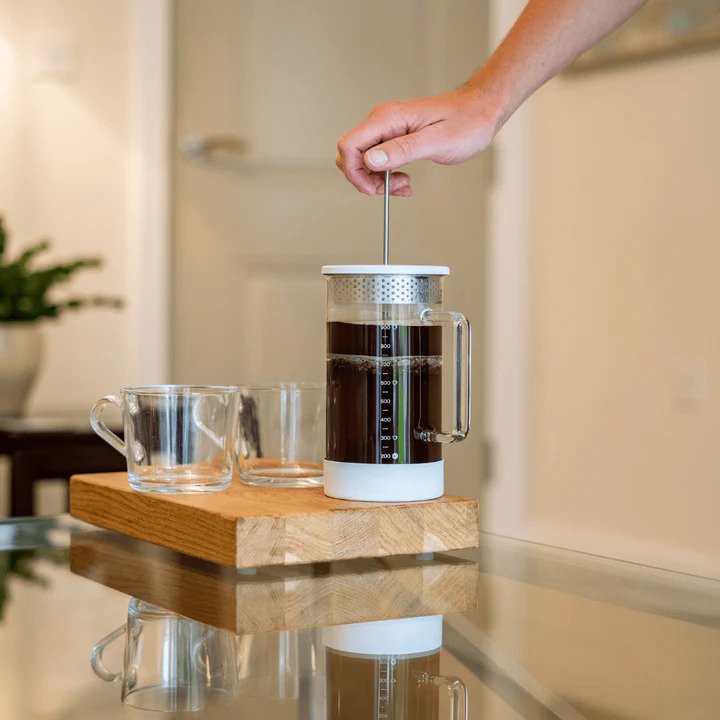 Core Coffee Press, £29.99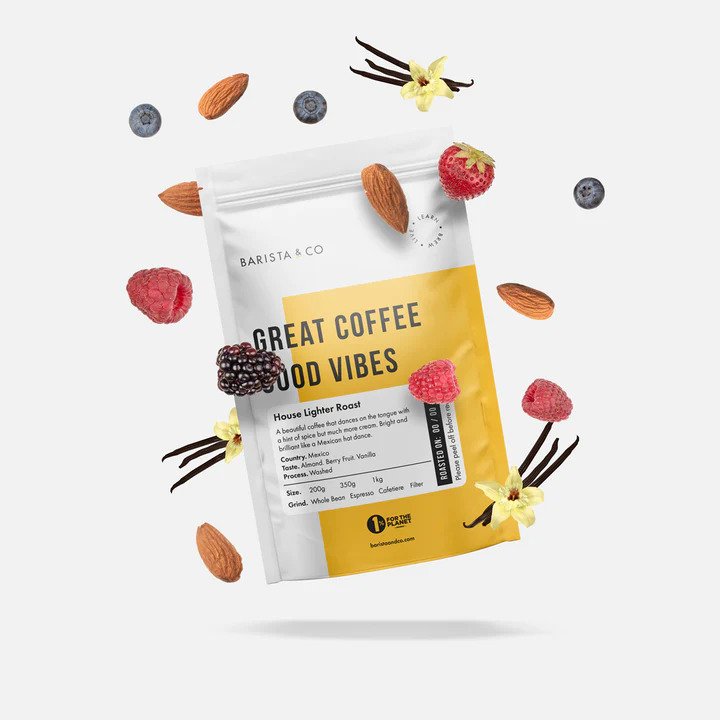 Sunny Days, £8.49
Instore Exclusive.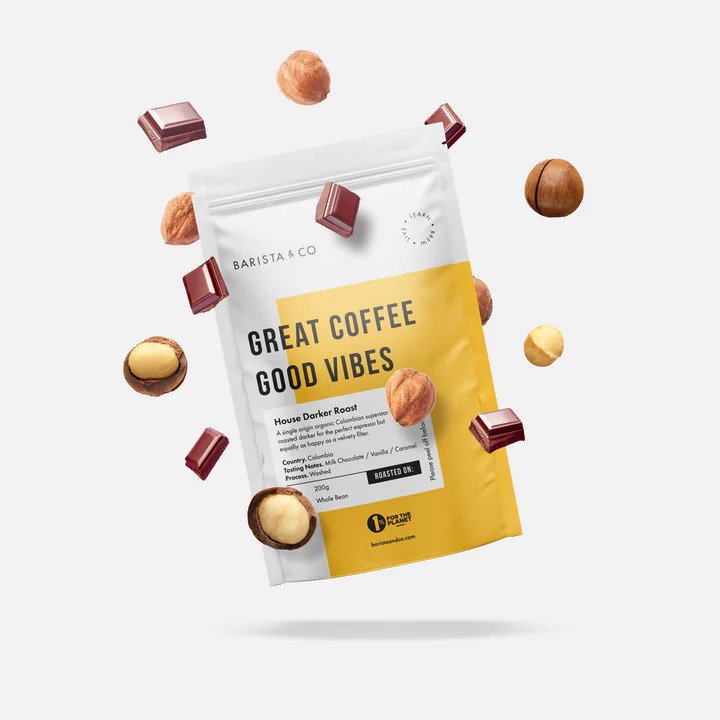 Samba Nights, £7.69
Instore Exclusive.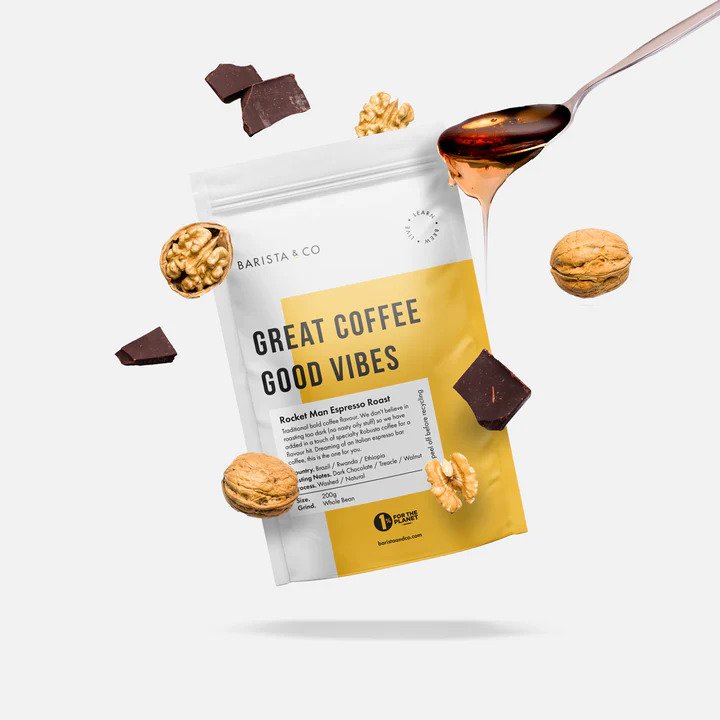 Rocket Man, £7.49
Instore Exclusive.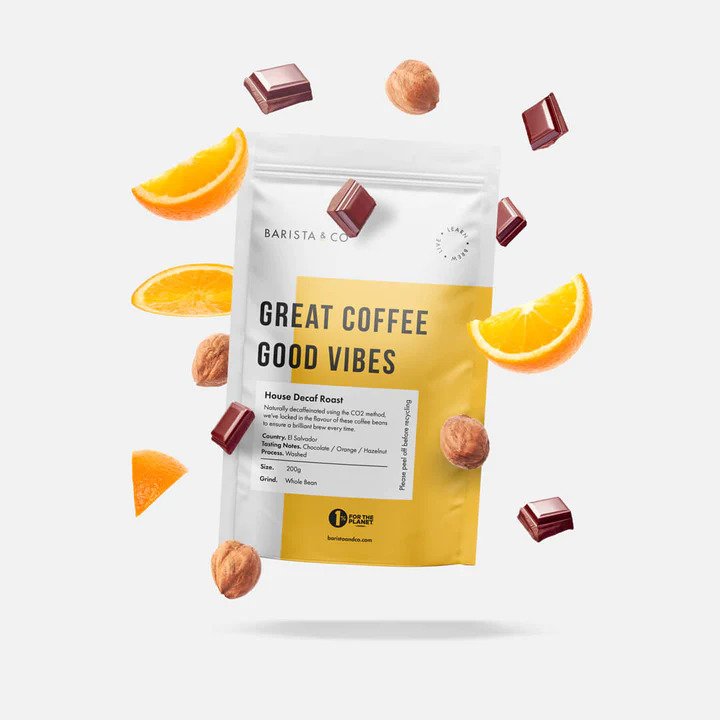 After Party, £8.49
Instore Exclusive.
When it comes to the beans the offering is just as diverse:
Sunny Days.
A Light Roast Coffee with flavours of almond, berry fruits and vanilla. Recommended to drink black, brew and savour every sip. Available as filter coffee.
Samba Nights.
Medium Roast Coffee and the house favourite, enjoy the chocolate and macadamia nut flavours of our favourite Brazilian coffee. Available as coffee beans.
Rocket Man.
Dark and intense makes Rocket Man so punchy, and why you'll love it as a standalone espresso or as a base for your favourite milky coffee. Available as coffee beans.
After Party.
Naturally-decaffeinated using the CO2 method, After Party will change the way you think about decaf coffee. Deep, chocolatey and orange tasting notes are morish and refreshing, and the nutty aftertaste make this the perfect after dinner treat. Available as filter coffee.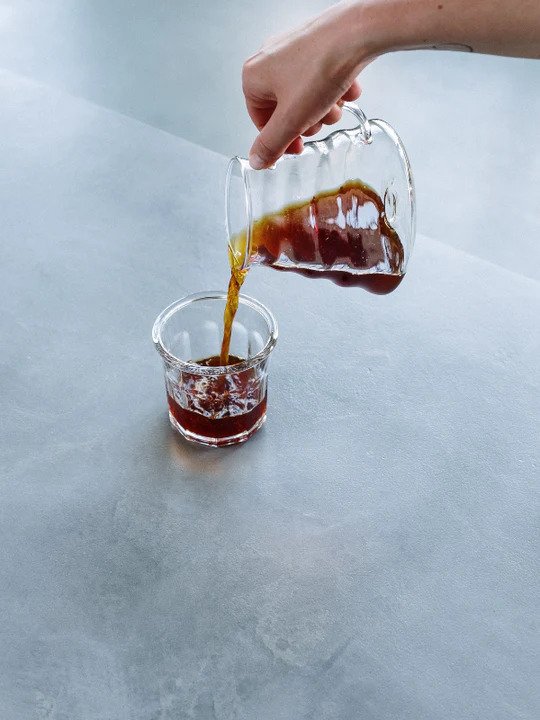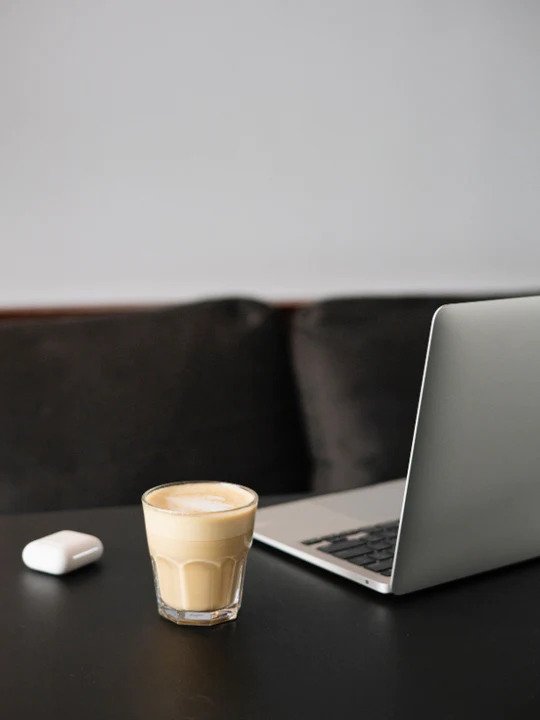 ---
If you can't drop by on the 1st December fear not! Barista & Co products are a permanent fixture at Bakers & Larners and you can shop their products 7 days a week in the Food Hall and at our Coffee Bar opposite Complete Kitchen.
There's nothing better than the smell of fresh coffee in the morning so why not come down and visit Barista & Co Friday 1st December.
Gifts at Bakers & Larners of Holt
Discover the top selections from our gift guide this festive season
Home & Interior
Whether you are setting up your first home or planning a seasonal makeover, at Bakers & Larners we have a wealth of home interior options. We stock a complete range, from the practical to the luxurious, to suit all styles and tastes and to complement your home.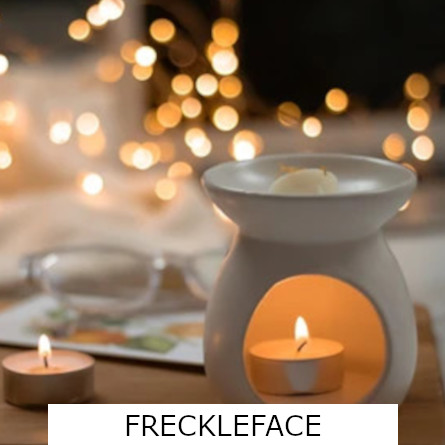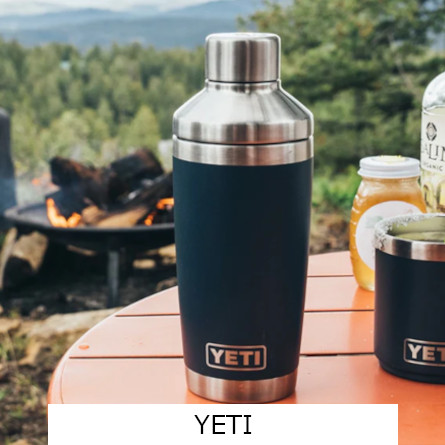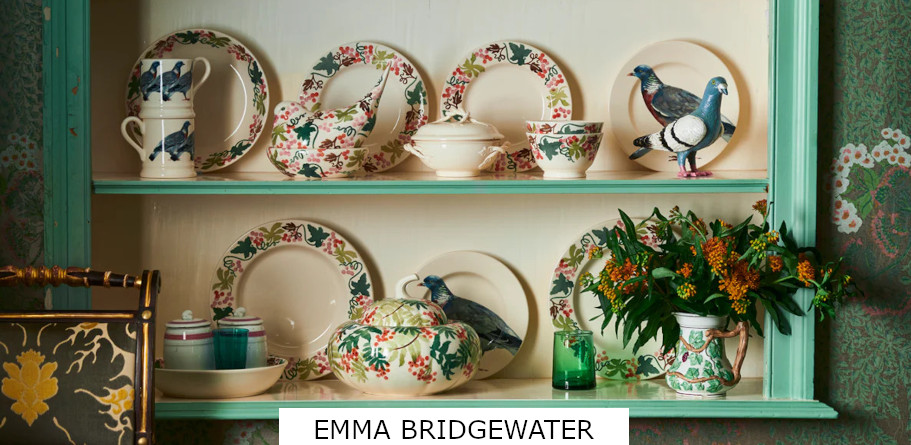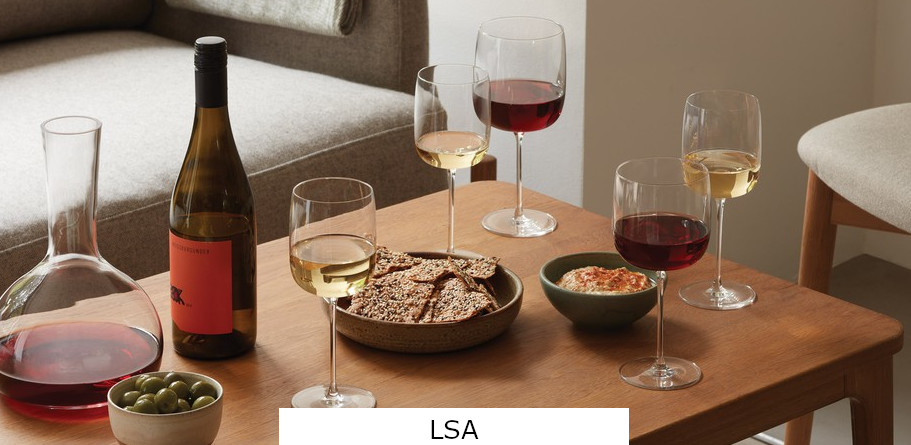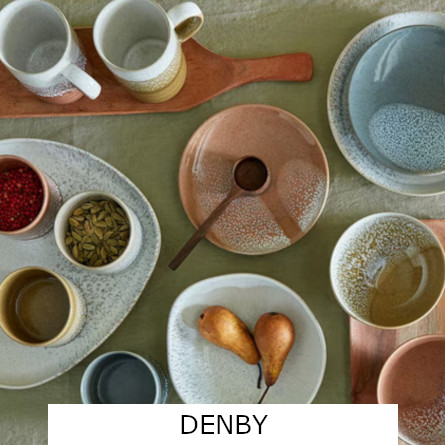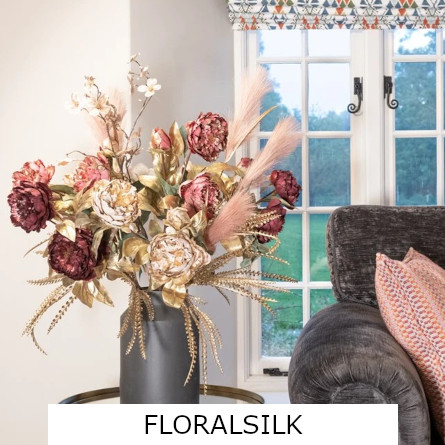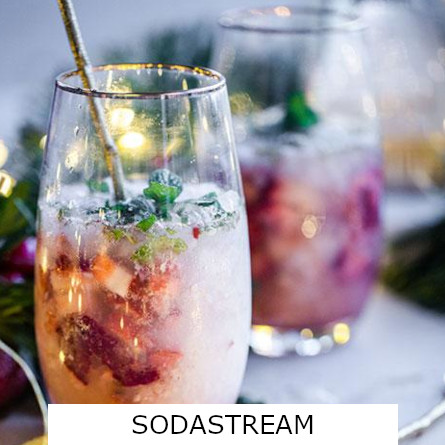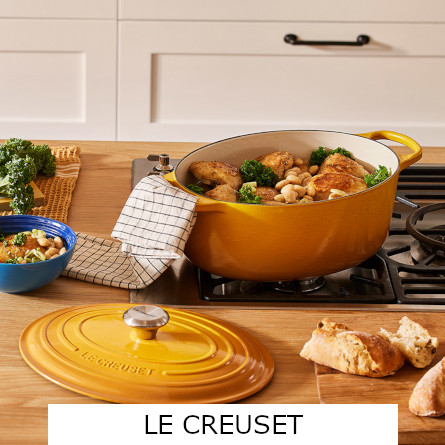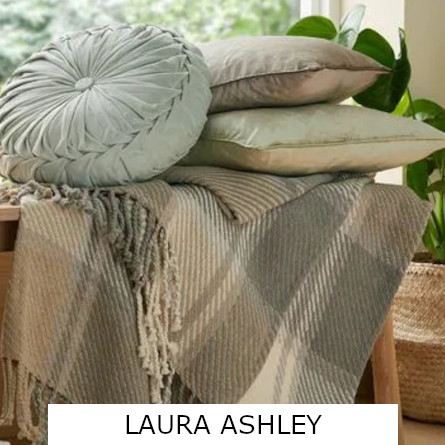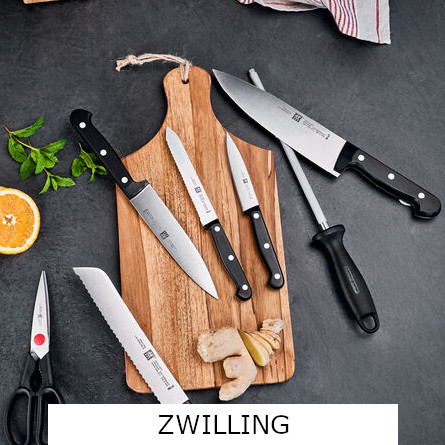 ---
In-store services at Bakers & Larners of Holt
Make the most of your visit & discover the wide range of services on offer when you step off the Market Place into Bakers & Larners of Holt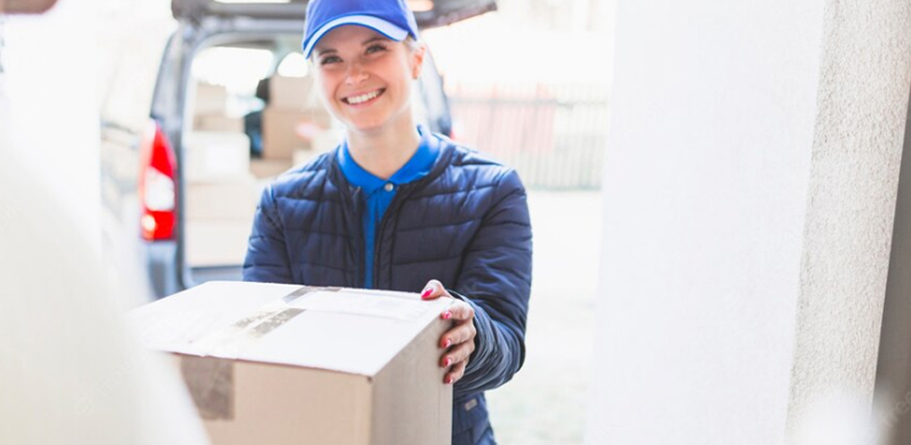 Recycle Your Electricals
We are pleased to offer our customers the chance to recycle their old electrical
items when purchasing a new item from us. Please speak to a member of the team for details on how to dispose of your Waste Electrical or Electronic Equipment.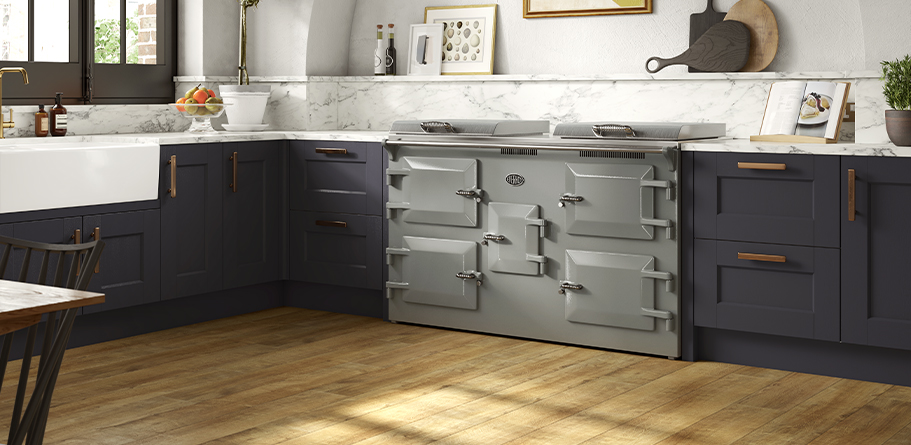 Everhot Cookers
Behind the classic good looks you'll find a modern range which is absolutely perfect for great cooking whilst gently warming your kitchen. You'll wonder how you ever lived without one.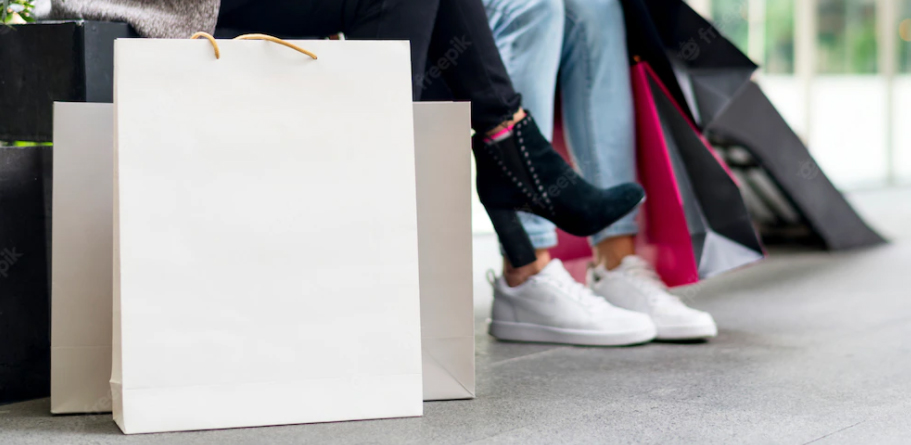 Furniture Centre
With a diverse range of dining, lounge and bedroom furniture, there is so much to discover in-store. From beautiful lighting to three-piece suites, we feel that there is truly something for all homes.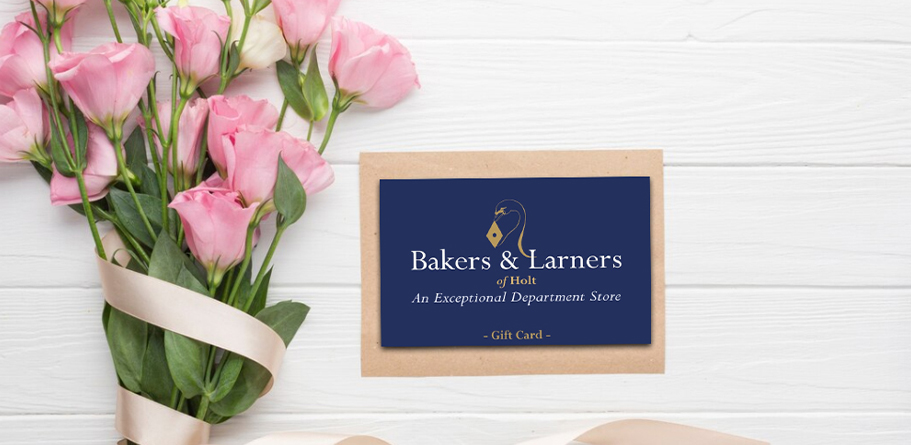 With thousands of luxury products across our Department Store, why not treat a loved one to an indulgent gift of their choice with a personalised Bakers & Larners of Holt gift card.
---

Be the first to hear about our Home Interior events and how to secure your ticket. Our product launches and Meet the Maker evenings are not to be missed to learn all about our local producers of premium home accessories.
---

From dramatic dinner plates to lavish lemon zesters, we have everything to impress your dinner guests
---